Start Building Your Website!

Create the professional website you've always imagined! STeditor is an easy to use web builder. With our drag and drop tool, It's fast, simple and easy to build. Try it right now!
Request Support
Home
Get Started
AN AWESOME TOOL FOR ENTREPRENEURS, AND BUSINESS OWNERS!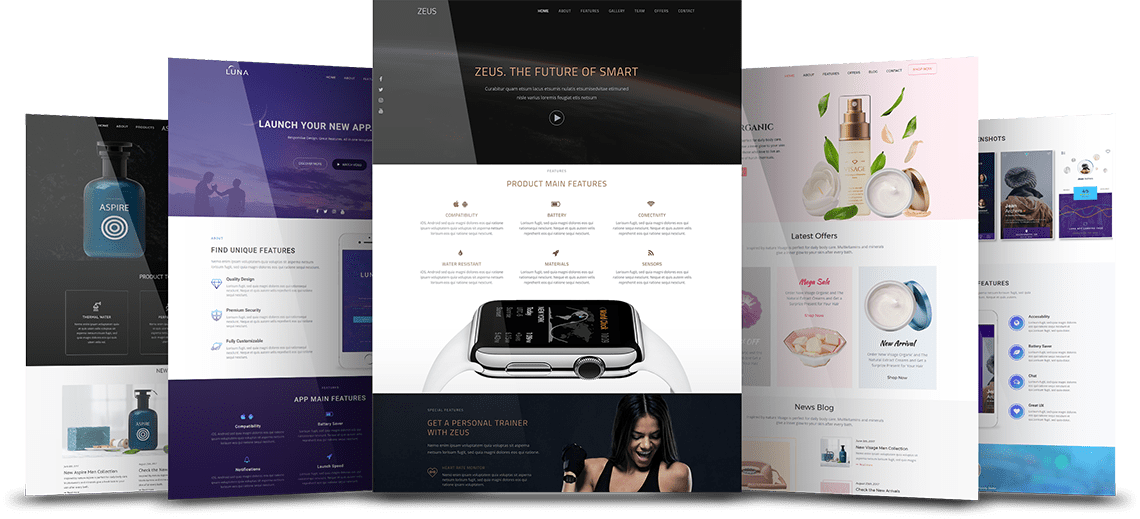 STeditor is a One-stop-shop online business tools services
Our builder allows you to build your website and utilize other tools to operate your business effectively. Our tools include, web-builder, business cards, business email, phone system etc..

Increase sales with our data analytics, get live data to help you maximize sales and grow you customer list.


SSL Security 99.99% uptime
STeditor is a secure system that comes with SSL Security and great uptime results. STedior is also SEO friendly and completely gets away from Bulky coding that slows down your website.
Get In Touch
Our Office:
7420 Unity Ave N, 214D
Brooklyn Park, MN 55443
Phone: 1 (844) 407-1515
Hours Of Operation:
Mon - Fri 9 AM - 5 PM

Powered By: ServTunity
Services
Website Hosting
Domain Name Registration
Website Design & Development
Business Tools & Services
Resources
Support Center
Servtunity Community Blog
Privacy Policy
Upcoming Events & Media
Integrations
Social Media
Mailchimp E-Mail Service
Twilio Cloud Communication
Paypal & Stripe Gateways